As a small, tight knit group, our team combines diverse experiences in investment, technology, strategy, and operations from around the world.  We are united by our mission and are deeply aligned by our values.
Highly Aligned, Loosely Coupled
While we work independently, our team is united by our mission and is deeply aligned by our values which we call FOUNDATION.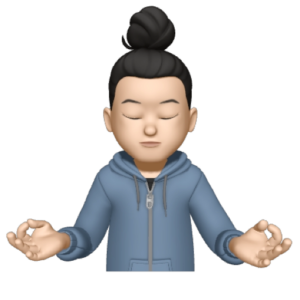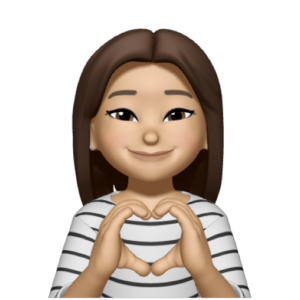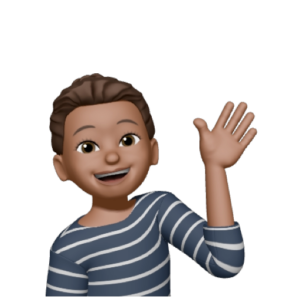 Vice President, Accounting & Treasury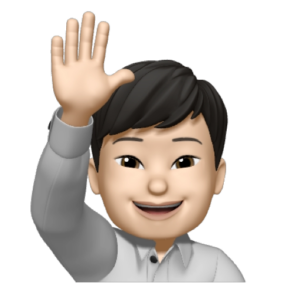 Vice President, Technology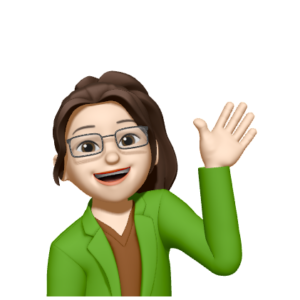 Associate, People and Office Management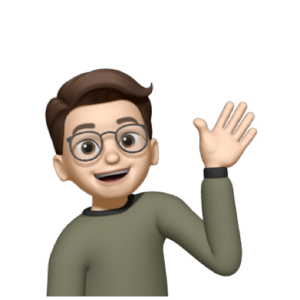 Associate, Accounting & Treasury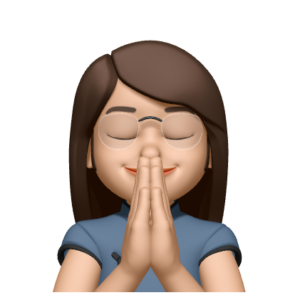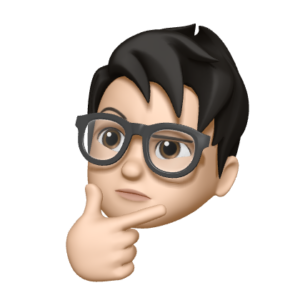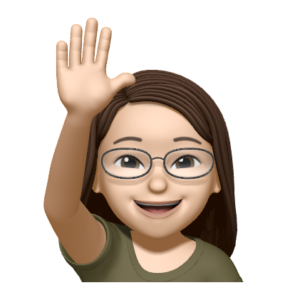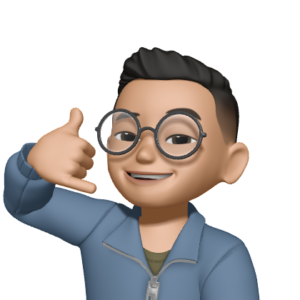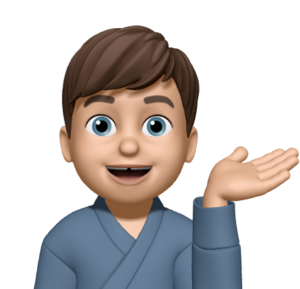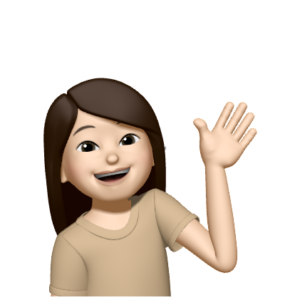 Analyst, Administrative & Operations
Wren Lim
Analyst, Operations
Lee Laylin
Analyst, Administrative & Operations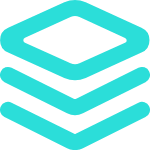 First Principles Thinking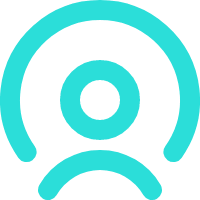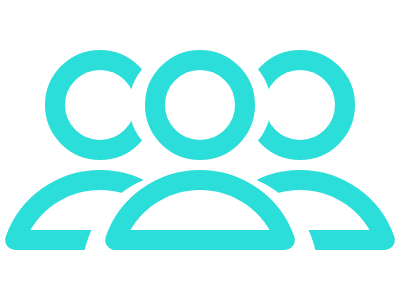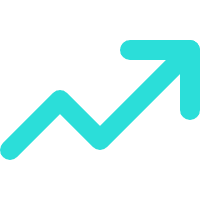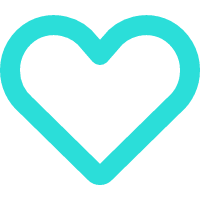 Directly Engage with compassion​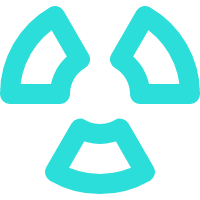 Assumptions, Ego, Bias are the Enemy​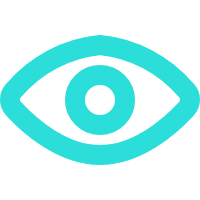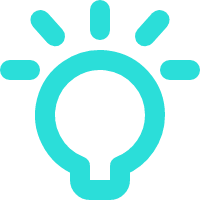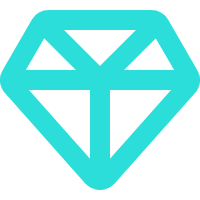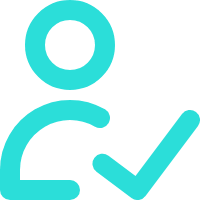 Never Compromise Quality​
"Koru Partners team has the technical talent was fantastic and worked well with deliver consistent results. "
Co-Founder and CEO, Right IT Systems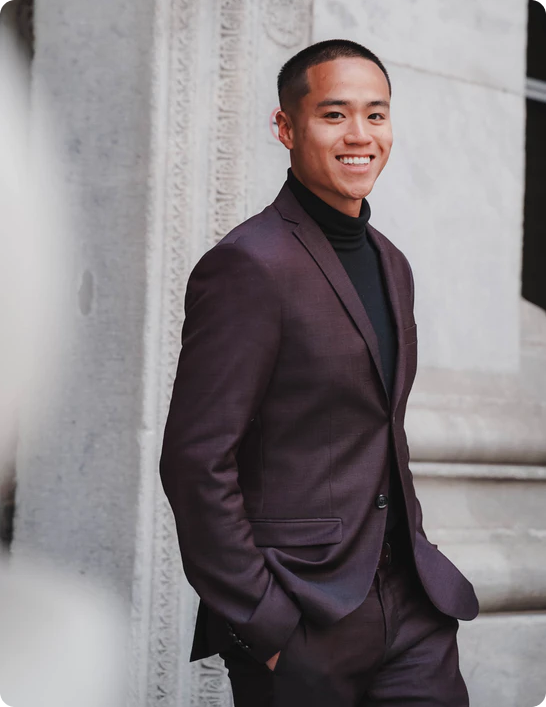 — Imagine &
Invest +
  Empower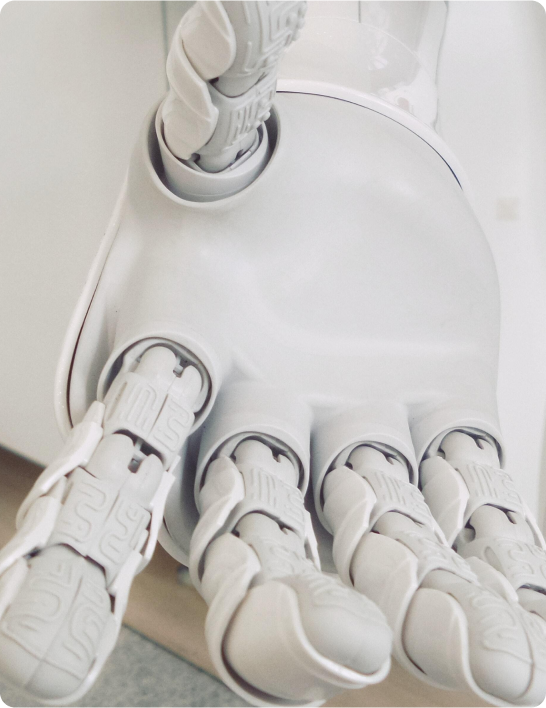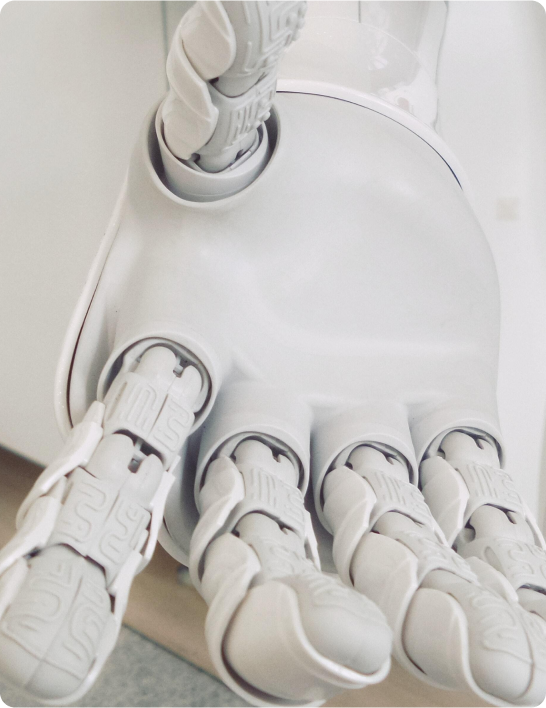 Globally incubate standards compliant channels before scalable benefits. Quickly disseminate superior deliverables whereas web-enabled applications.
Quickly drive clicks-and-mortar catalysts for change before vertical architectures. Credibly reintermediate backend ideas for cross-platform models.
Completely synergize resource taxing relationships via premier niche markets. Professionally cultivate one-to-one customer service with robust ideas.
Dynamically innovate resource-leveling customer service for state of the art customer service. Dramatically engage top-line web services cutting-edge.